Movie Reviews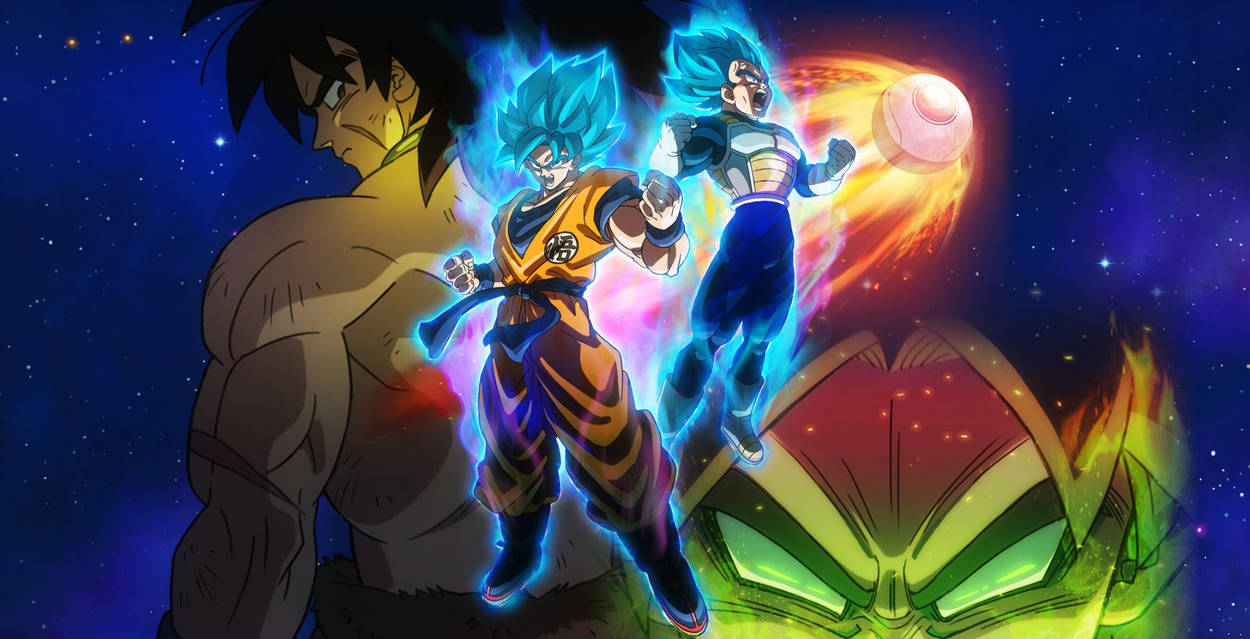 Goku and Vegeta are searching for the dragon balls, when suddenly, Frieza shows up on Earth with two new Saiyans: Paragus and his son Broly. Can the Z-Fighters measure up to Broly and his raging power?
Adonis Creed (Michael B. Jordan) and his mentor Rocky Balboa (Sylvester Stallone) have to face off against a familiar foe. The man that killed Creed's father, Ivan Drago (Dolph Lundgren), returns to the United States with his son Viktor to fight for the belt and title of champion.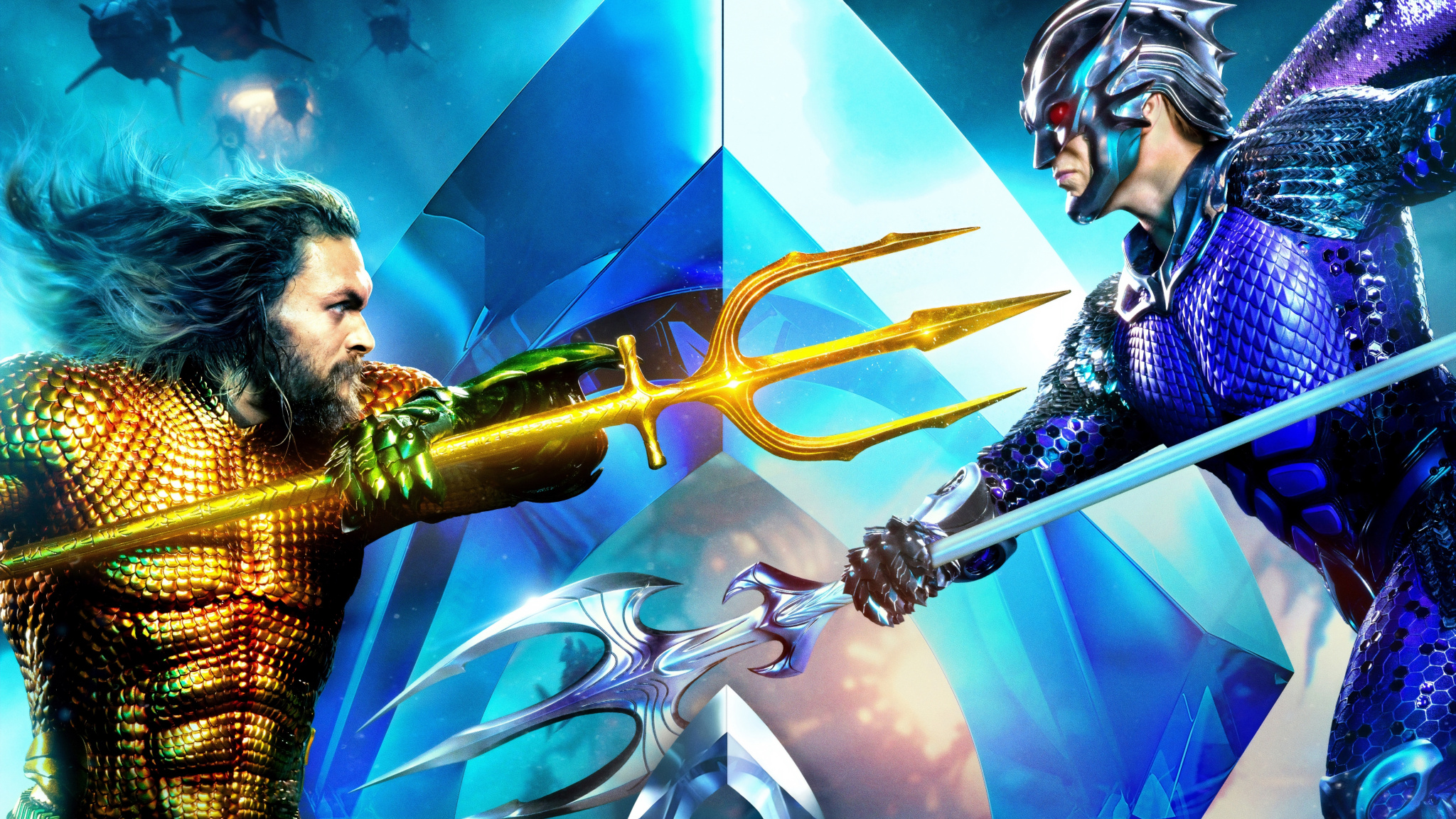 Arthur Curry (Jason Momoa) must go on a quest to find the Trident of Atlan and gain control over the seven seas, before his half brother Orm (Patrick Wilson) declares war on the surface world and unleashes his wrath.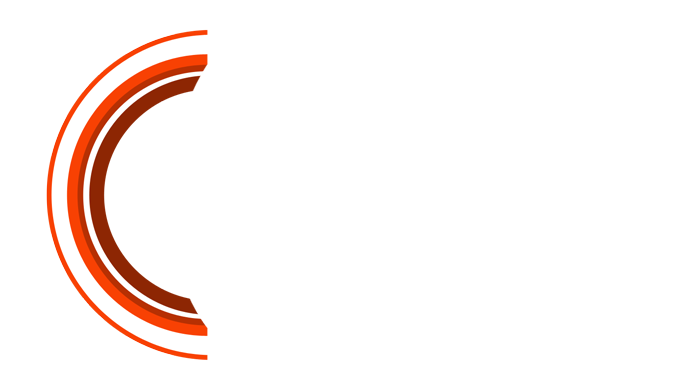 On CAMERA WORLD you'll find the best Movie Reviews right at your fingertips! We do not only cover the latest and newest movies, but also the classics from the past. Is there any movie missing from our directory and you want us to add it, no problem … just let us know and we'll see what we can do to help you out.
Are you a movie-buff too?
We're always looking for fellow cinephiles to contribute to the site.
If you think you have the right stuff *, just drop us a note!
* The Right Stuff is:
Extensive knowledge of movies and movie history;
Impartial attitude towards genres and subjects of movies;
Profound English writing skills.
Production Companies We Cover