Movie Reviews
After stealing a mysterious orb in the far reaches of outer space, Peter Quill from Earth, is now the main target of a manhunt led by the villain known as Ronan the Accuser. To help fight Ronan and his team and save the galaxy from his power, Quill creates a team of space heroes known as the "Guardians of the Galaxy" to save the world.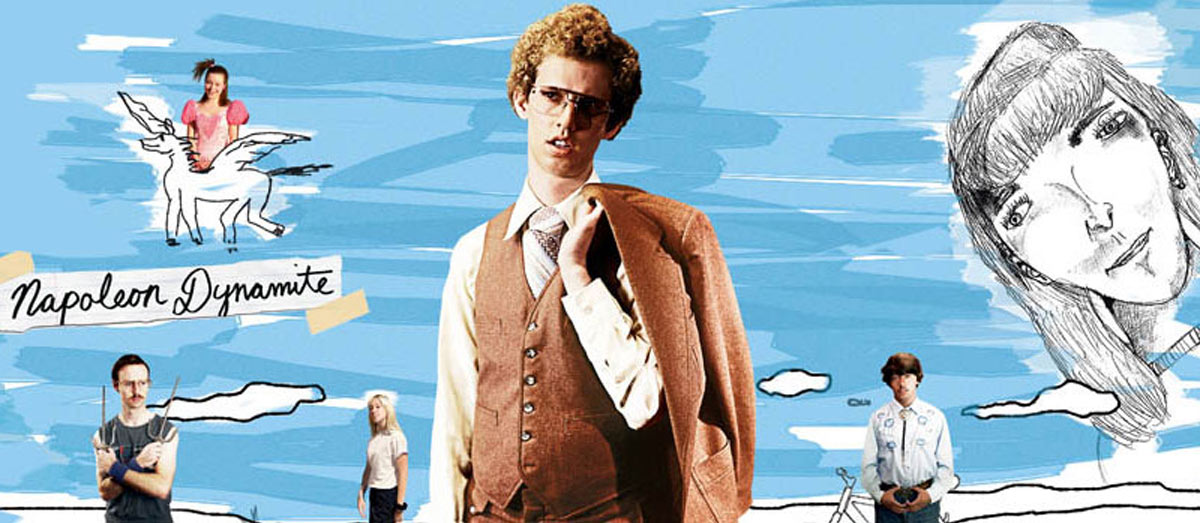 Preston, Idaho's most curious resident, Napoleon Dynamite, lives with his grandma and his 32-year-old brother (who cruises chat rooms for ladies) and works to help his best friend, Pedro, snatch the Student Body President title from mean teen Summer Wheatley.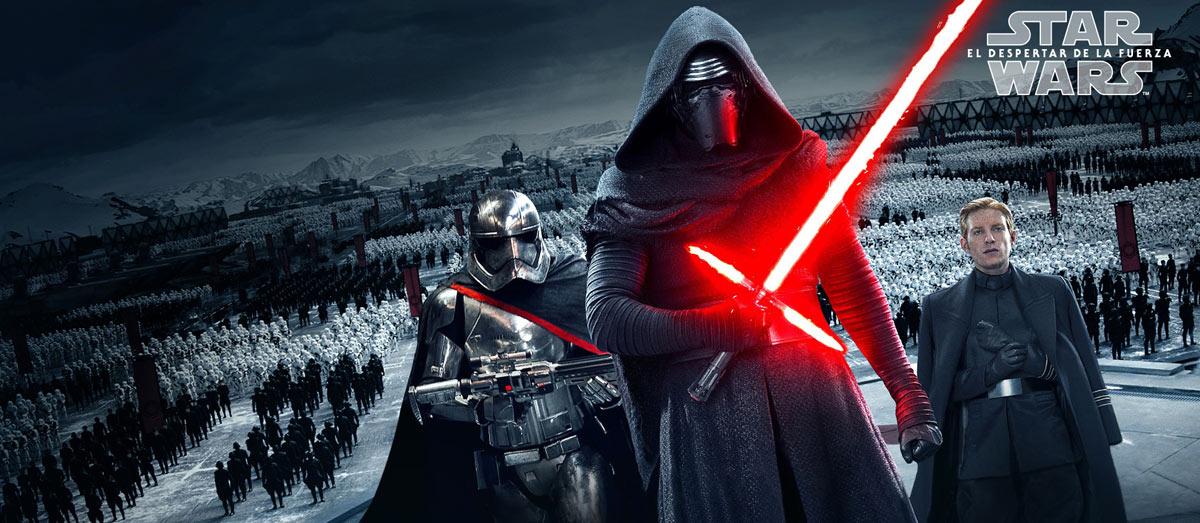 30 years after the defeat of Darth Vader and the Empire, Rey, a scavenger from the planet Jakku, finds a BB-8 droid that knows the whereabouts of the long lost Luke Skywalker. Rey, as well as a rogue stormtrooper and two smugglers, are thrown into the middle of a battle between the Resistance and the daunting legions of the First Order.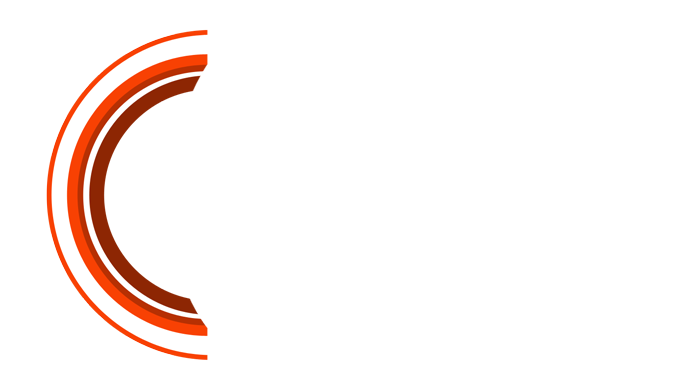 On CAMERA WOLRD you'll find the best Movie Reviews and Movie News right at your fingertips! We cover not only the latest and newest, but also the classics form the past. Is there any movie missing from our directory and you want us to add it, no problem … just let us know and we'll see what we can do to help you out.
Are you a movie-buff too?
We're always looking for fellow cinephiles to contribute to the site.
If you think you have the right stuff *, just drop us a note!
* The Right Stuff is:
Extensive knowledge of movies and movie history;
Impartial attitude towards genres and subjects of movies;
Profound English writing skills.
Production Companies We Cover