Beauty and the Beast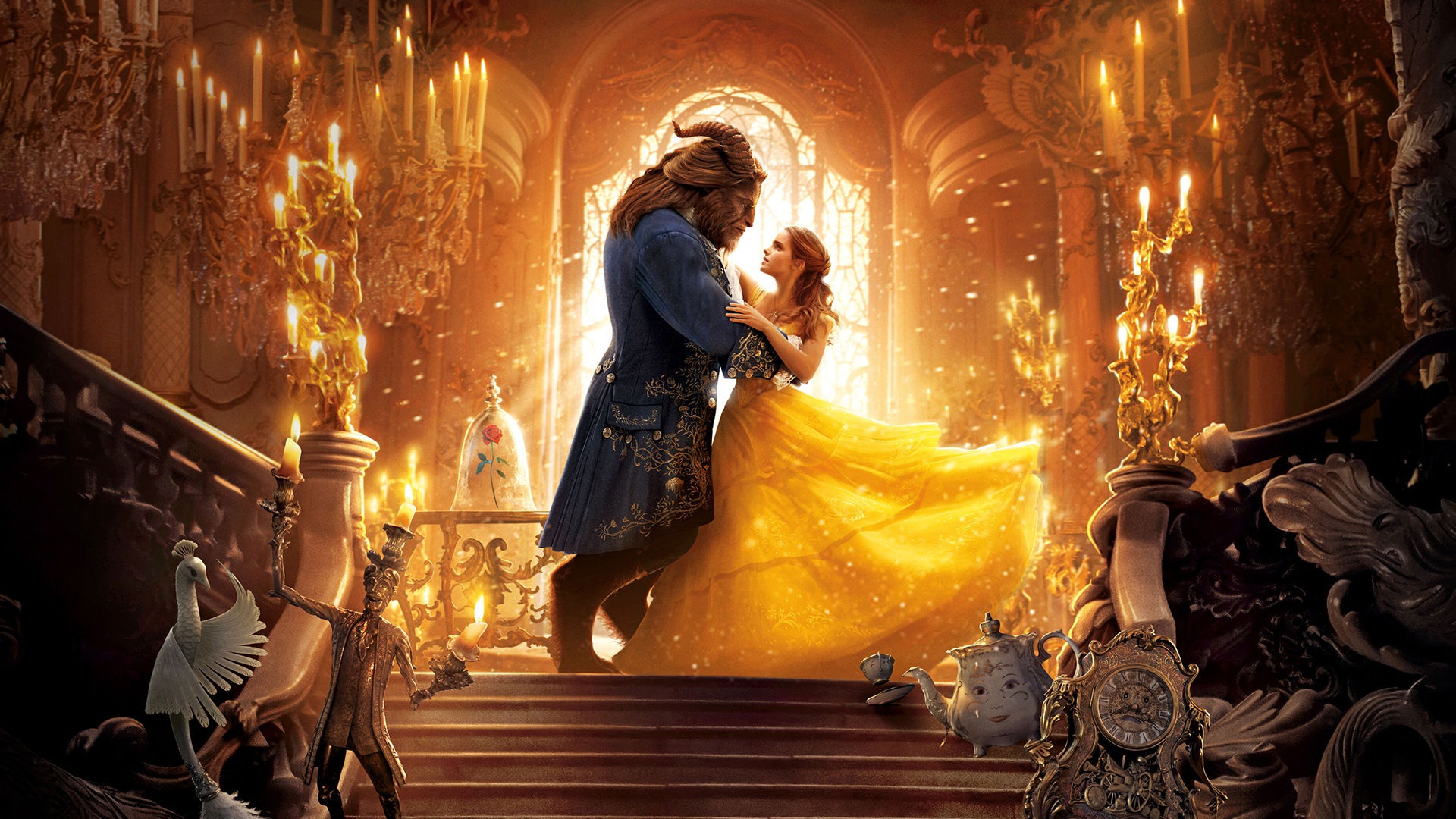 Movie Review
Intro
Disney's animatie klassieker wordt in een nieuw jasje gestoken. Belle (Emma Watson) moet de innerlijke liefde zien te vinden in het Beest (Dan Stevens), terwijl Gaston (Luke Evans) haar voor zichzelf probeert te winnen.
Positive
Disney's bekroonde animatiefilm behoort tot mijn favoriet binnen het genre. De verwachtingen, en het enthousiasme, lagen dan ook immens hoog. De film is een ode aan de animatie. In plaats van het verhaal op ze kop te zetten, wordt (gelukkig) de bekende weg gekozen, namelijk: De gehele animatie vertalen naar het scherm. Met hier en daar wat nieuwe elementen, om zo meer diepgang te geven aan de personages.
De hele cast is uitstekend, Emma Watson als Belle heeft een bepaalde charme, schattig om naar te kijken. De grote uitspringer was Luke Evans als Gaston, die zijn animatie-voorganger overtreft in kwaadaardigheid. Originele componist Alan Menken keert terug voor de soundtrack. Het verbaast ook niet dat wederom de nummers 'Gaston & Be Our Guest' muzikale hoogtepunten zijn.
Negative
De nieuw geschreven liedjes zijn goed, maar voelen soms wat overbodig. Ze behalen helaas nooit het niveau van de klassieke soundtrack. Met 'Evermore' als uitzondering, gezongen door het Beest. Een prachtnummer wat de innerlijke pijn toont van het personage.
Conclusion
Beauty and the Beast doet de animatie eer aan, een grandioos muzikaal-spektakel dat gezien moet worden op het grote scherm!
Beauty and the Beast – 9/10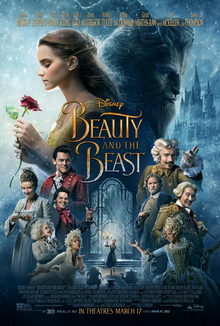 MOVIE DETAILS
Directed by: …

Produced by: …

Written by: …

Starring: Emma Watson, Dan Stevens, Luke Evans, Kevin Kline, Josh Gad, Ewan McGregor, Stanley Tucci, Audra McDonald, Gugu Mbatha-Raw, Ian McKellen, Emma Thompson.

Music by: …

Cinematography: …

Production Company: …

Distributed by: …

Release Date: …

Running time: 129 minutes.

Genre: Sprookje, Familie, Musical, 3D.

Country: …

Language: …

Budget: …

Box Office: …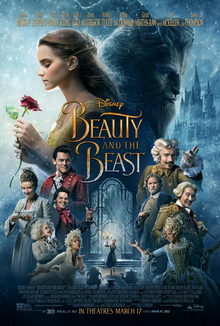 MOVIE DETAILS
Directed by: …

Produced by: …

Written by: …

Starring: Emma Watson, Dan Stevens, Luke Evans, Kevin Kline, Josh Gad, Ewan McGregor, Stanley Tucci, Audra McDonald, Gugu Mbatha-Raw, Ian McKellen, Emma Thompson.

Music by: …

Cinematography: …

Production Company: …

Distributed by: …

Release Date: …

Running time: 129 minutes.

Genre: Sprookje, Familie, Musical, 3D.

Country: …

Language: …

Budget: …

Box Office: …