Movie Reviews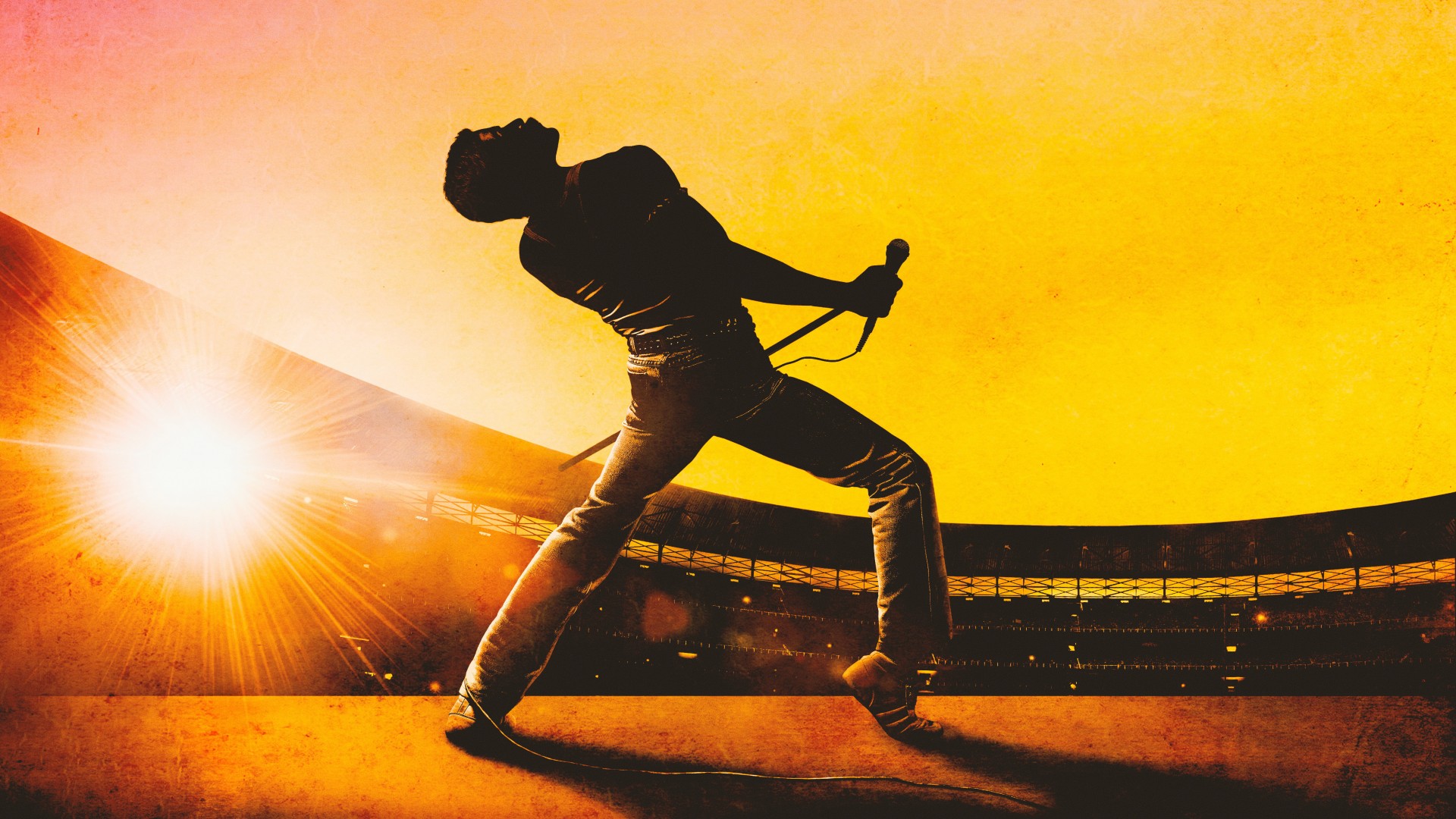 Bohemian Rhapsody is a musical biopic about Freddie Mercury (Rami Malek), his personal life, the struggles he went through and the formation of the band Queen. In this Bohemian Rhapsody review you will find out if this movie Will Rock You or Bites the Dust.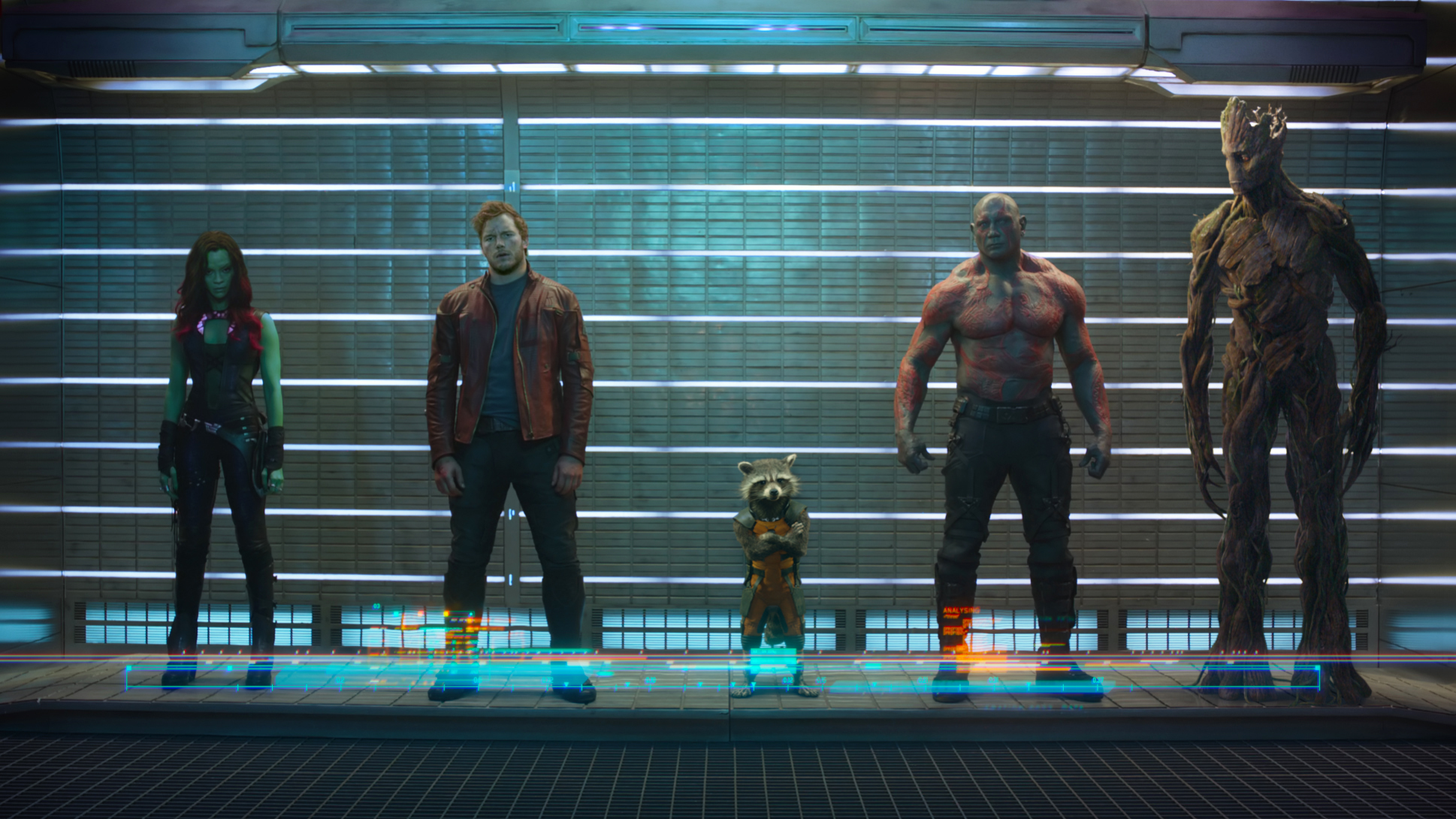 Intro Marvel's Guardians of the Galaxy is the tenth film in the Marvel Cinematic Universe, and probably the biggest risk Marvel ever took. Based on the Comic book of the same name, nobody really knew anything about this property. So, did Marvel succeed in making a successful movie about unknown characters? Positive As someone who […]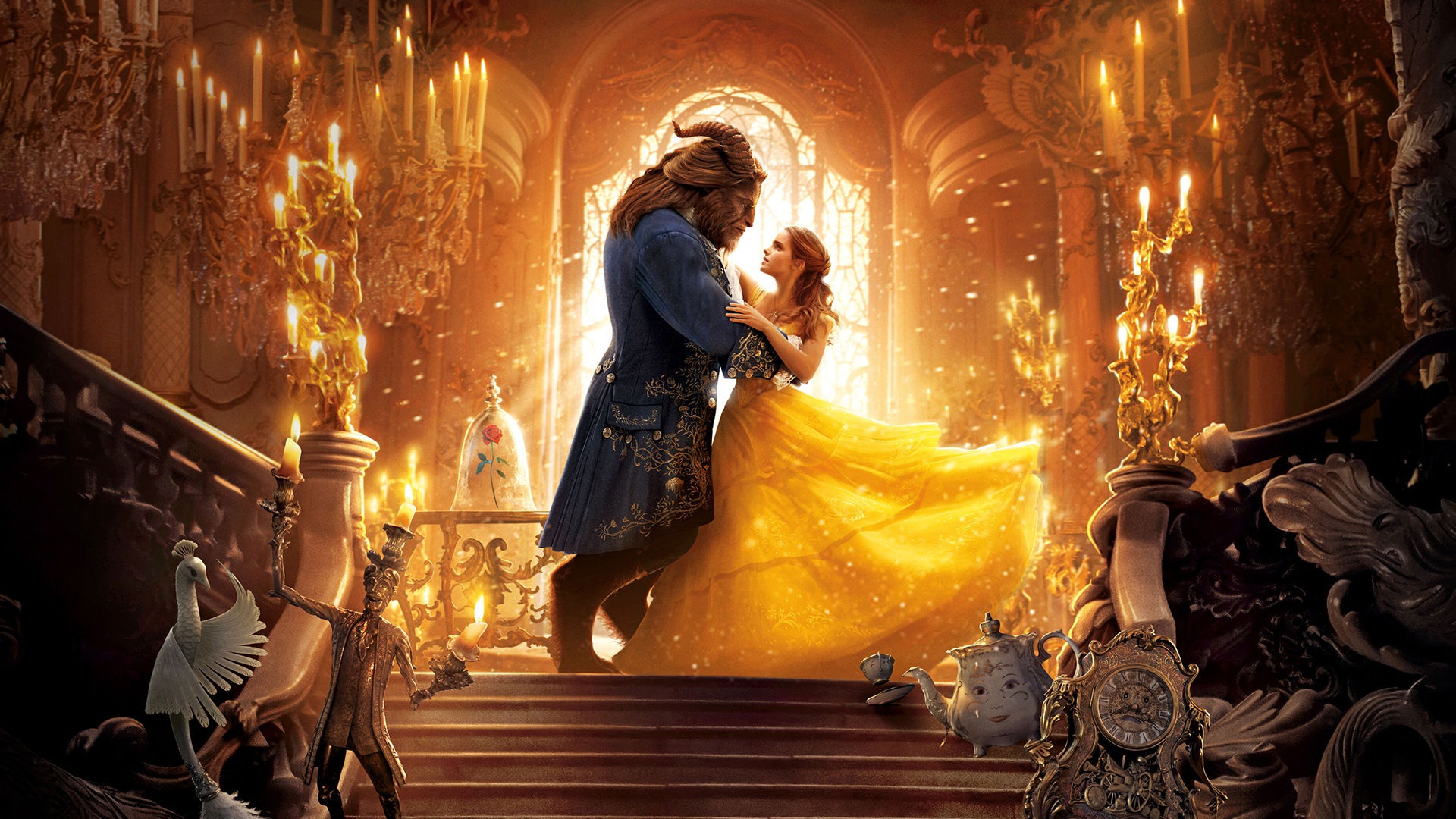 Disney's animatie klassieker wordt in een nieuw jasje gestoken. Belle (Emma Watson) moet de innerlijke liefde zien te vinden in het Beest (Dan Stevens), terwijl Gaston (Luke Evans) haar voor zichzelf probeert te winnen. Disney's bekroonde animatiefilm behoort tot mijn favoriet binnen het genre. De verwachtingen, en het enthousiasme, lagen dan ook immens hoog. De […]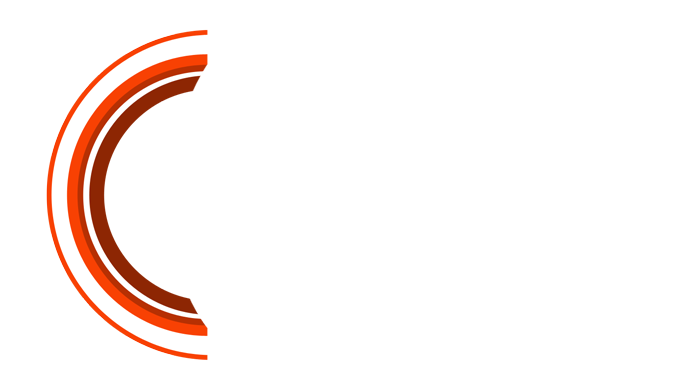 On CAMERA WORLD you'll find the best Movie Reviews right at your fingertips! We do not only cover the latest and newest movies, but also the classics from the past. Is there any movie missing from our directory and you want us to add it, no problem … just let us know and we'll see what we can do to help you out.
Are you a movie-buff too?
We're always looking for fellow cinephiles to contribute to the site.
If you think you have the right stuff *, just drop us a note!
* The Right Stuff is:
Extensive knowledge of movies and movie history;
Impartial attitude towards genres and subjects of movies;
Profound English writing skills.
Production Companies We Cover