Movie Reviews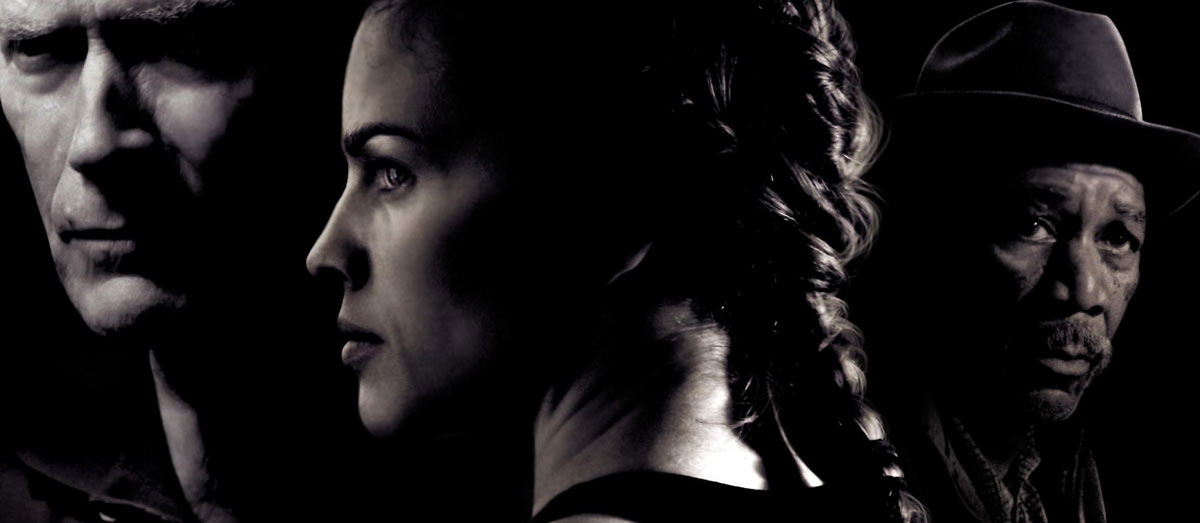 Wanting to learn from the best, aspiring boxer Maggie Fitzgerald wants Frankie Dunn to train her. At the outset he flatly refuses saying he has no interest in training a girl. Frankie leads a lonely existence, alienated from his only daughter and having few friends. She's rough around the edges but shows a lot of grit in the ring and he eventually relents.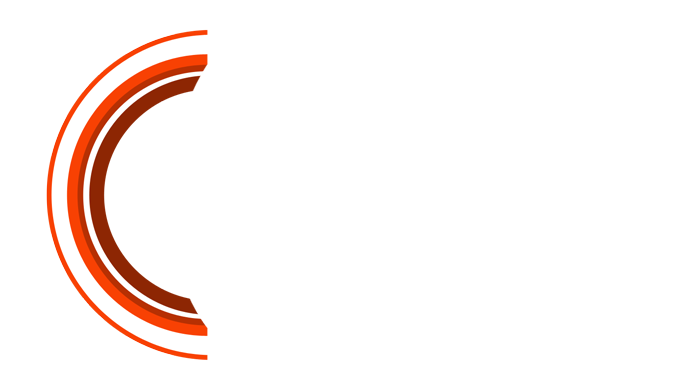 On CAMERA WOLRD you'll find the best Movie Reviews and Movie News right at your fingertips! We cover not only the latest and newest, but also the classics form the past. Is there any movie missing from our directory and you want us to add it, no problem … just let us know and we'll see what we can do to help you out.
Are you a movie-buff too?
We're always looking for fellow cinephiles to contribute to the site.
If you think you have the right stuff *, just drop us a note!
* The Right Stuff is:
Extensive knowledge of movies and movie history;
Impartial attitude towards genres and subjects of movies;
Profound English writing skills.
Production Companies We Cover